online monologue competition
During the virus pandemic, a time when so many creatives feel uncertain about what the future holds and the future of theatre, we decided to open a competition for writers and actors. 
The winning monologue - 'Bonnie' by Maria Ferguson, was performed by Yolanda Ovide and directed by Phoebe Rhodes. Give it a watch below! 
Paradox workshops are run for non-binary and female identifying actors and writers. We hope that we can provide supportive and engaging platforms for creatives to share new work, as well as receive feedback from established industry professionals.
On May 1st 2019, we hosted our first ever Paradox workshop with acclaimed actor and writer Milly Thomas at Theatre Deli Studios, Broadgate.
Milly's work includes her show DUST, which was met with critical acclaim at Soho Theatre and Trafalgar Studios. She has written for Theatre 503 (A First World Problem, Clickbait) and for BBC 3 (Clique). She is also appearing in Netflix's new series Sex Education.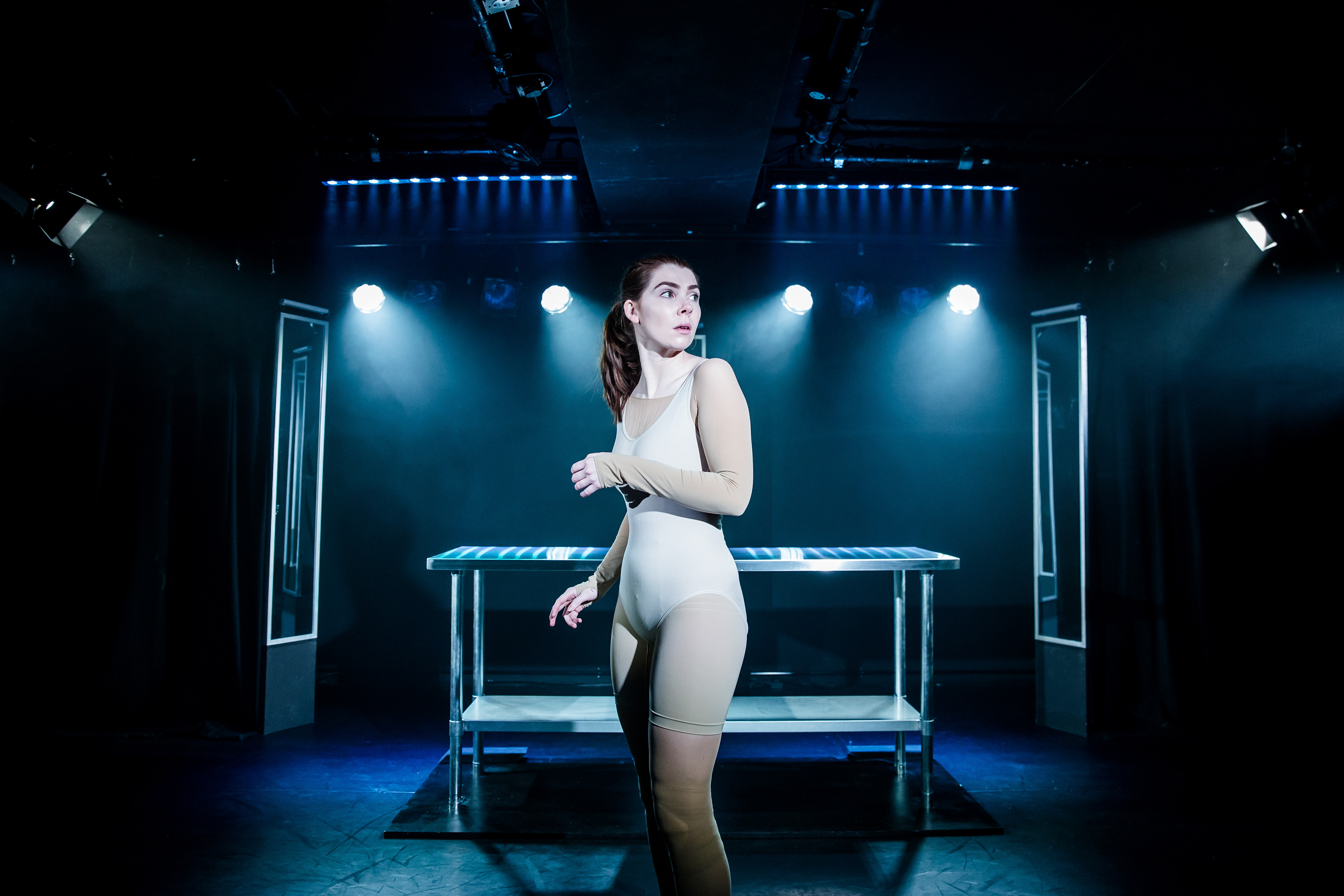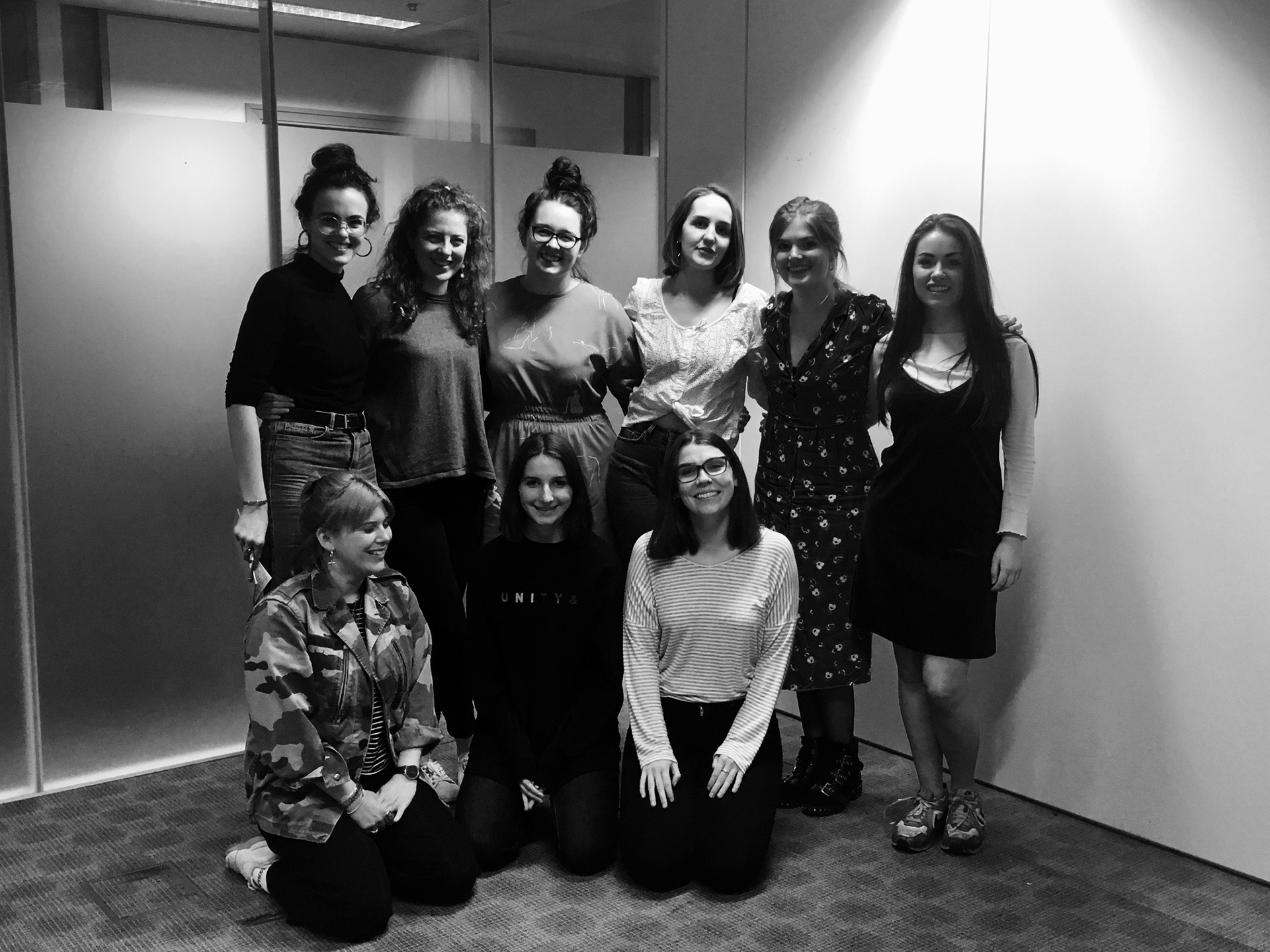 Feedback from our first Paradox workshop:
'

Massive thank you to @TheatreParadox and @missmillythomas for a brilliant writing workshop this evening! Quite a lot to ponder' - Participant
'Had such a fab night with @cparadoxtheatre and @missmillythomas hearing scripts and receiving feedback! Such a supportive environment and really entertaining material!' 
'Had the best time meeting these amazing women and hearing their incredible scripts. Thank you to all who came, and to @TheatreParadox for setting up this wonderful resource.'