Park Theatre, Script Accelerator, 20th / 26th November, 2017
'...People don't hold out their hand to help you up, they stare at you and whisper.
We're not like you. But you don't want us to be.'
Rachel and Ollie are misfits in society, brought together by their admittance to an NHS acute ward. But Rachel learns recovery isn't as simple as she hoped - and illness can make getting close to people difficult.
'Sugar Pills' asks it's audience why we continue to stigmatise inpatient mental health, and why we're so unwilling to learn about what scares us the most.
Paradox Theatre's 'Sugar Pills' was a finalist on Park Theatre's 2017 'Script Accelerator' scheme. 
An excerpt of the piece was showcased at the Park 200, Nov. 2017. Cast and creatives:
Director: Hannah de Ville
Through Rachel and Ollie's story, 'Sugar Pills' explores the urgent mental health care crisis in the UK.
The 2017 Script Accelerator team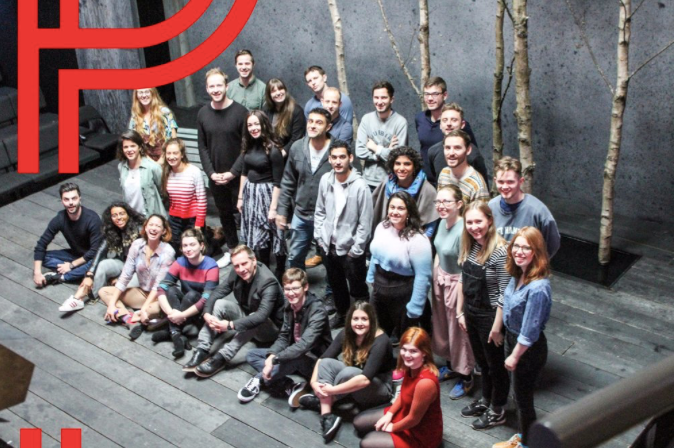 For more information about Park Theatre and their Script Accelerator programme, please go to: 
www.parktheatre.co.uk/get-involved/script-accelerator