White Bear Theatre, 3rd / 4th February 2019
Directed by Phoebe Rhodes
'How cool is that though, I actually shared a womb with another human being, another human being that has exactly the same atoms as me. I love her more than anything else on this planet. And it hasn't been easy recently, because – 
Lucy lives a completely normal student life. She spends most days recovering from hangovers, downing three bottles of Echo Falls, or in bed with her girlfriend, Zoe. Zoe is obsessed with Wotsits, which Lucy hates – but apart from that, everything in her life is lined up. In order. Ordinary.
One thing about Lucy isn't ordinary at all.
Her identical twin sister, Katie. Katie and Lucy haven't spent a day apart since they were born.
Until they went off to uni, and now everything's changing – because Katie's not coping.
Katie's never really coped.
'Katie' is a new play by Amy Blakelock, exploring mental health and sisterhood. An intimate look at eating disorders, 'Katie' explores how family members are affected by mental illness.
Shortlisted for Actor's Awareness - Mental Health Spotlight Showcase (2018)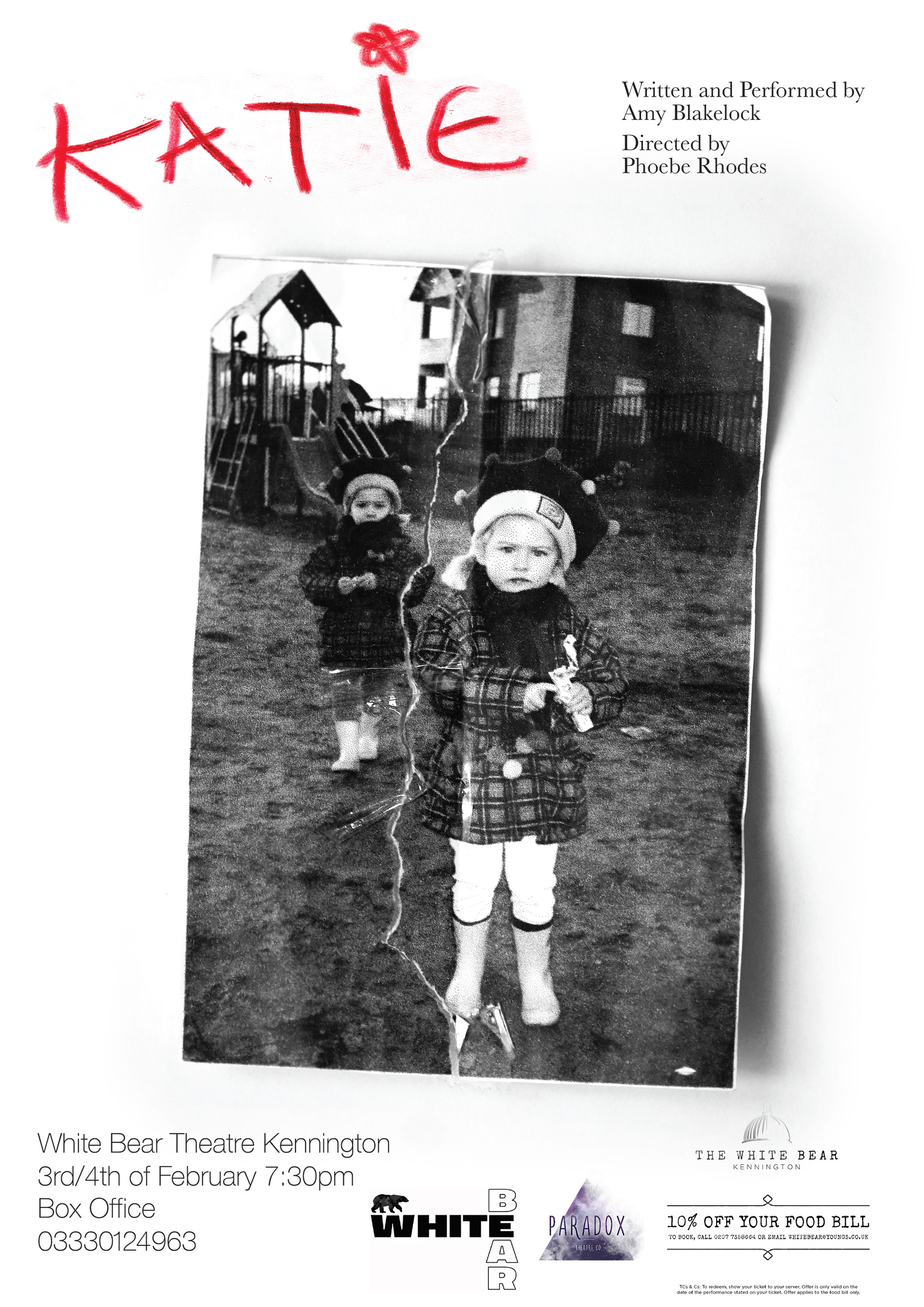 'An outstanding and fearless performance'
'Moving. A true portrayal of illness'
'I was left speechless from the power and intensity of it'
'Really gripping. Fantastic acting and storytelling'
'Really striking performance and really beautiful writing'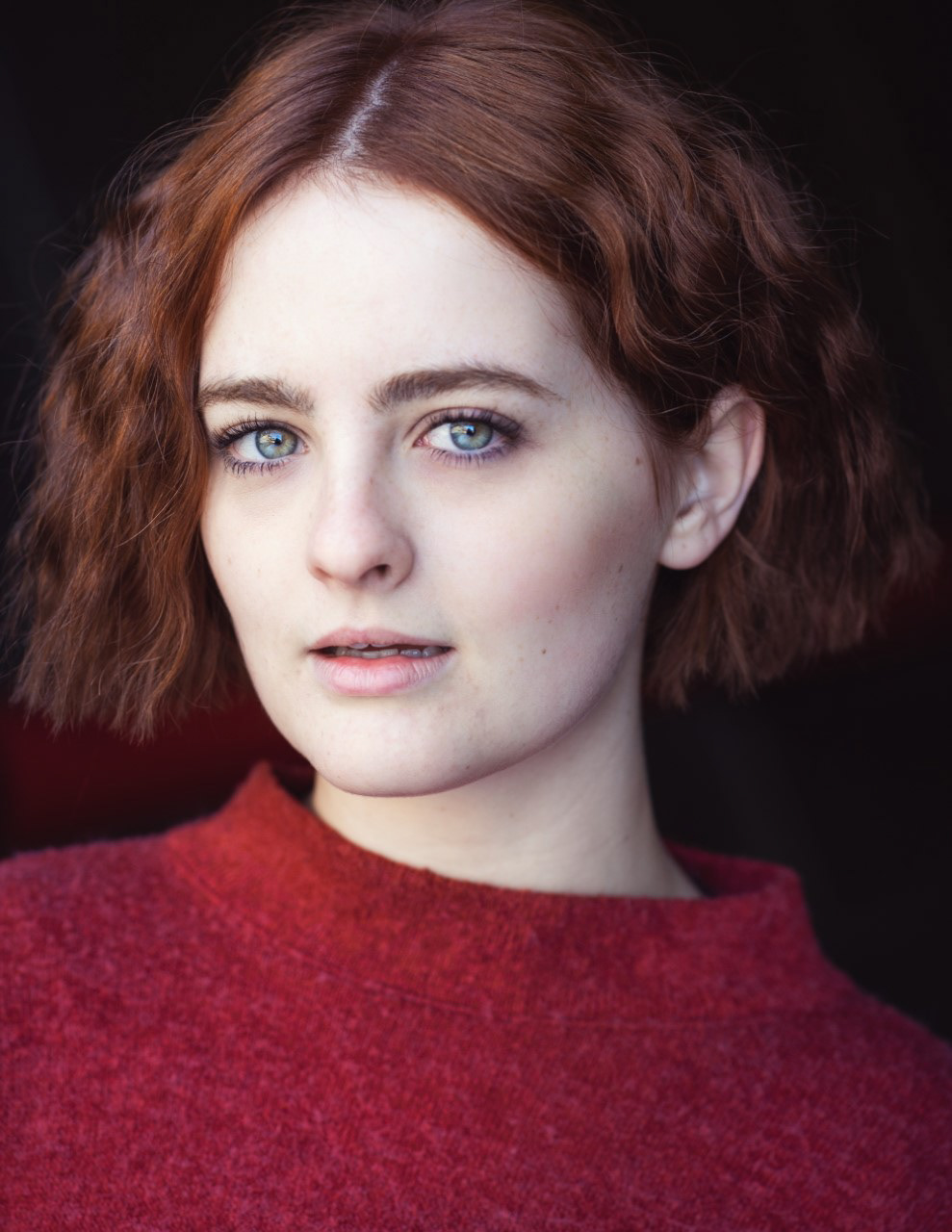 Phoebe Rhodes is a director, actor, writer & dramaturg originally from Devon, now based in West London. She is a member of the Young Vic Director's Network, a National Youth Theatre member and a Soho Theatre Writers Lab alumni. Phoebe has a First Class Degree from the London College of Music. She has worked at venues such as the Liverpool Everyman, Tristan Bates Theatre, The Bunker Theatre, Southwark Playhouse, The Space, Spotlight UK, The Rose & Crown Theatre, RADA Studios, Barbican Theatre, the Bike Shed Theatre and the CentrE17. Phoebe is passionate about telling untold stories, especially those that are female led and raise awareness of mental illness.