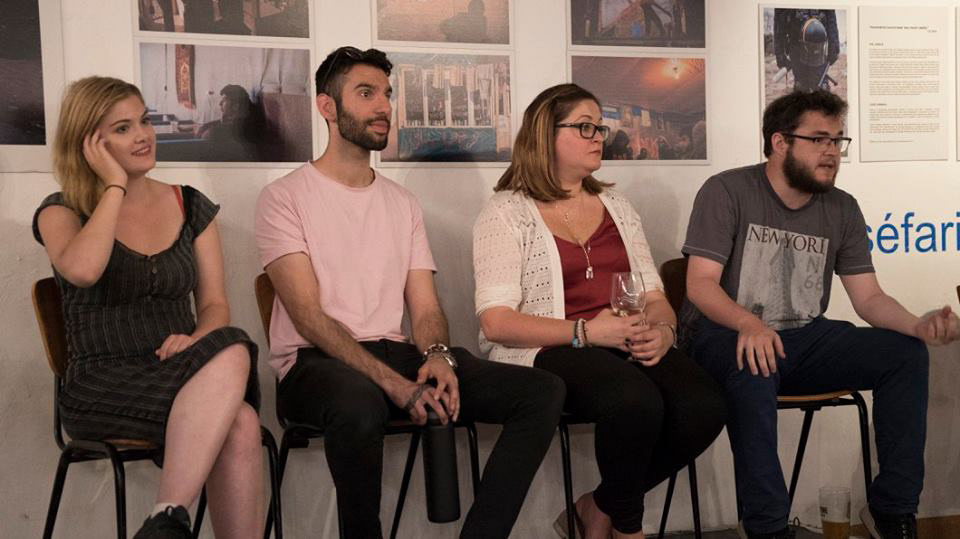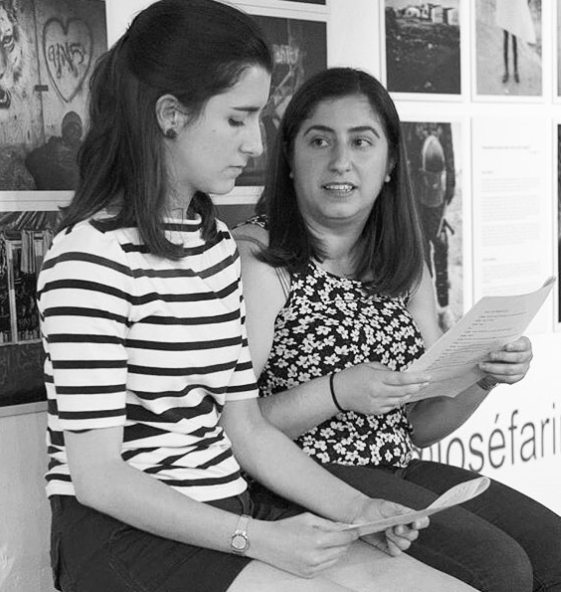 'It hit me like a train. The realisation of you. That you're really, actually gone. And all the tiny events that didn't matter much at the time mean so much to me now.  I keep thinking you'll come back. That you're just on this really nice holiday but you'll come back, when you feel like it.'
After the death of her twin Aurelia Sophie copes with her grief by denial. 
She creates imaginary conversations with Aurelia in the bathroom of the house, a buried secret.
'Gemini' was selected to be part of Stitchin' Fiction's summer event, a new writing night where casting, rehearsal and performance all happen in one evening. The play focuses on two twins, Sophie and Aurelia, and explores themes of mental health, sisterhood and loss.
Aurelia   
Carolina Grierson
Written by   
Amy Blakelock
Directed by
  David Mansell
For more information about Stitchin' Fiction' and their work, go to: 
http://stitchinfiction.wixsite.com/home
​