'Why were you there, that night? I didn't even know your name.' 
Cara and Jon are study buddies; sometimes party goers. Ruby and Adam are clinging to a fractured relationship. As the four meet center stage, the night unfolds and unspoken secrets between them are revealed.
'Firewater' was PARADOX Theatre Company's debut production, and it toured to the Edinburgh Fringe in 2017. Based on verbatim interviews, the play fused fiction with reality, exploring the issues of consent and intoxication. Previews of the show were at Poltimore Festival, 28th May, the Chapel, Exeter.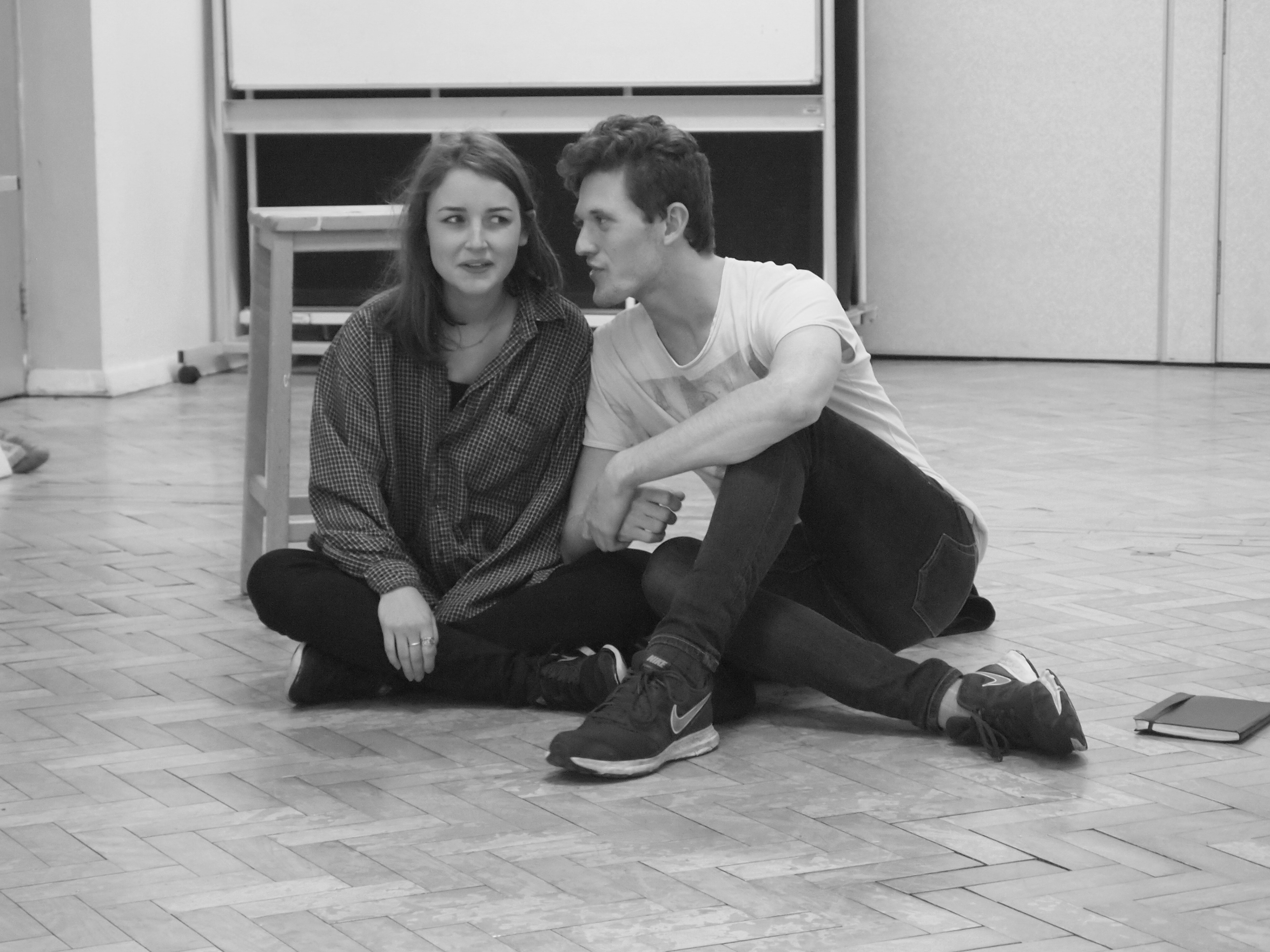 'The ensemble are tremendous and the denouement steals up in you and packs a real punch.'
'Highly recommend Firewater performed by @TheatreParadox! Fabulous acting and beautiful writing! Well worth the watch!'
'Fast and funny with a real twist of drama thrown in...highly recommended...a must see!'