'I twist and turn in front of the full-length mirror. Legs are okay from the front, although my thighs chafe and I hate that. Turn around. Cellulite on my bum. I think, maybe if I just slather myself in fake tan it'll even everything out

.'
Alice is sixteen, and she can't think of anything worse.
She loves roast potatoes, Love Island, and Jamie from Maths class. She hates her parents because they don't understand.
'Easy' is a new piece of writing by Amy Blakelock, and is a funny and tender exploration of adolescence. The piece examines what it is to be a young woman growing up today, in a world addicted to image and reputation.
A response to news articles attacking the 'snowflake' generation, 'Easy' exposes the individual pressures millennials find themselves facing, and how the obsession with perfection becomes a destructive force.
Directed by Hannah de Ville
Performed by Robyn Wilson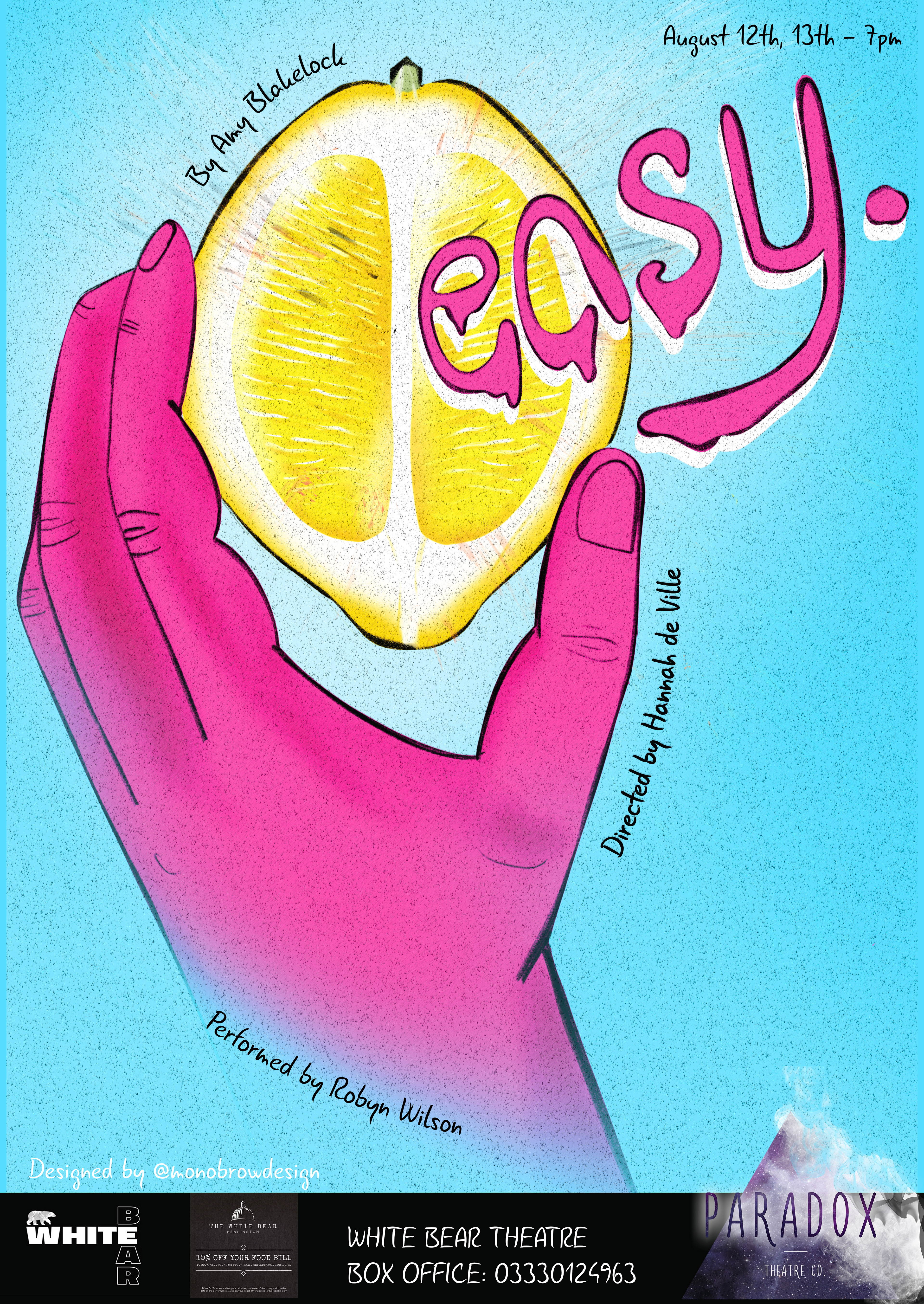 'Excellent performance and very well-written'
'Relatable. Very accurate to a sixteen year old girl's everyday thoughts'
'Teenage angst well-written'
'An absolute gut-punch of a twist'
'Outstanding. More people need to hear this story'
'Brilliantly observed and acted'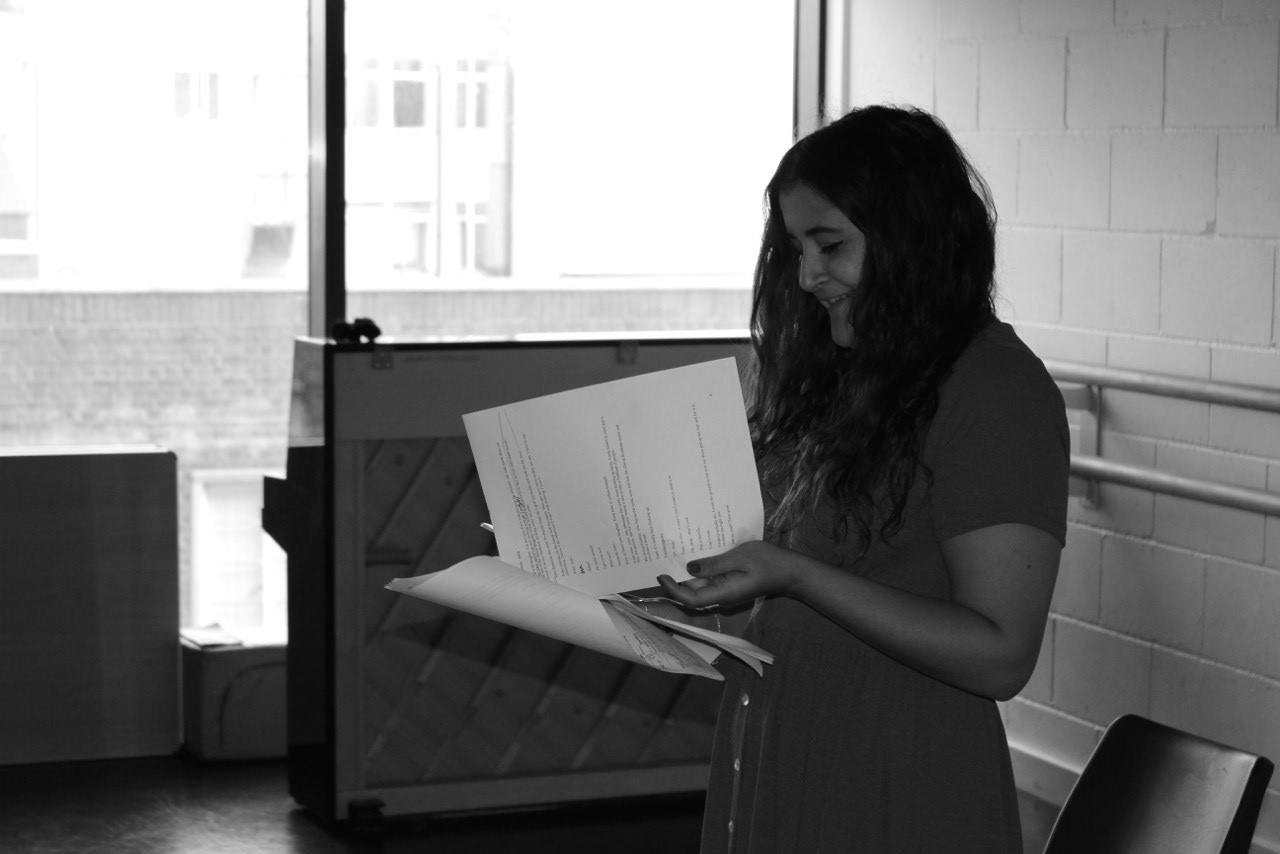 Hannah de Ville - Director
As director, theatre includes: Even Stillness Breathes Softly Against a Brick Wall (Orange Tree); Strawberry Starburst (VAULT Festival); Easy (White Bear).
 
As assistant director, theatre includes: The Cane (Royal Court); Lottery of Love (Orange Tree); Insignificance (Arcola); The School for Scandal (Tobacco Factory).
 
Hannah was a trainee director at the Orange Tree Theatre.