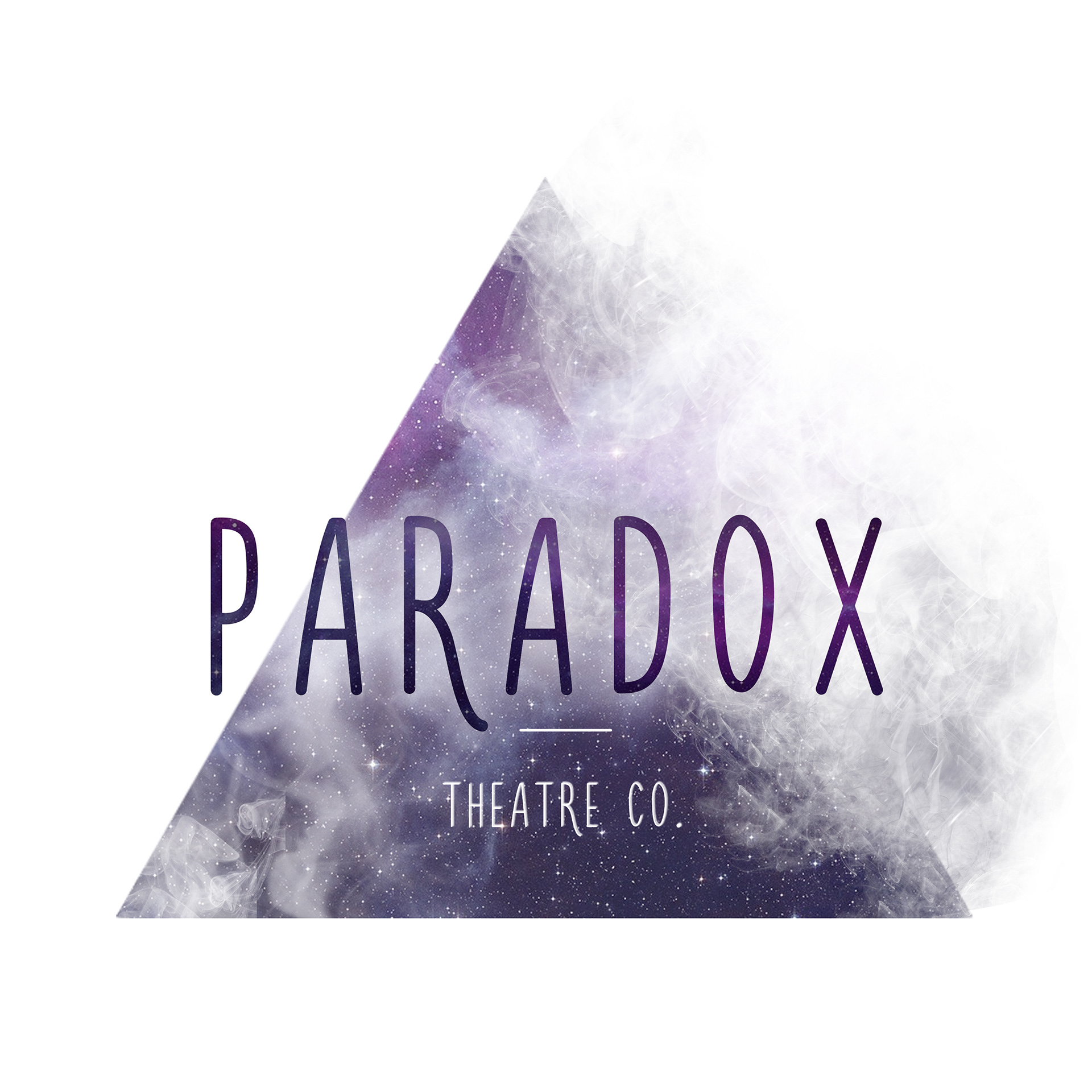 We were founded in 2017 by Exeter graduates Nicole Moran and Amy Blakelock.
The word 'Paradox' derives from the differing backgrounds of each founder. Possessing different experiences and skill sets, Nicole and Amy shared a mutual love for provocative, socially engaging new writing. 
We want our theatre to inspire change, engaging with local communities through relatable characters and great stories. 
Since our first production in 2017, we've gone on to develop work and participate in programmes at the Park Theatre, the White Bear Theatre, and Arts Depot. Our creatives have worked across venues such as the Orange Tree, The Arcola, Tristan Bates, National Theatre Wales and the Bunker Theatre.
​​​​​​​
In 2019 we received funding from Arts Council England for a three week run of 'Easy' at the Blue Elephant Theatre, Camberwell (Nov 5 - 23).
Our creative teams remain largely female and we seek to prioritise non-binary / female creatives.
Amy Blakelock - Co-Founder and Artistic Director
Amy Blakelock is a writer and actor based in London. She started writing in college when she was longlisted on the National Theatre's 'New Views' course, and has been writing ever since.  She graduated from the University of Exeter in 2017, studying Drama. After graduating, Amy has been a finalist for Park Theatre's Script Accelerator programme (2017), longlisted for Masterclass' Pitch Your Play scheme (Theatre Royal Haymarket), and has had work performed at the Bikeshed Theatre, Theatre Deli, and the White Bear Theatre (Kennington). Amy is passionate about mental health and female-led work. 
Hannah de Ville - Associate Director
Hannah is an emerging theatre director who is passionate about creating physically, stimulating theatre.  She has focused on directing new writing and classical re-imaginings that reflect societal concerns.
After studying Drama at the University of Bristol Hannah went on to be a trainee director at The Orange Tree Theatre, London.
As director, theatre includes: Even Stillness Breathes Softly Against a Brick Wall (Orange Tree); Strawberry Starburst (VAULT Festival, London); Easy (White Bear, London). 
As assistant director, theatre includes: The Cane (The Royal Court) Insignificance (Arcola); Lottery of Love (Orange Tree); The School for Scandal (Tobacco Factory).
Since training Hannah has also been a visiting director for drama schools and directed: Brick Dust (The Arden, Manchester); The Duchess of Malfi (St Mary's University)
Hannah has also directed at a number of scratch nights around London and carried out R&D rehearsals for Sugar Pills (The Park Theatre, Script Accelerator) and Easy (Blue Elephant). Hannah is currently directing the three week run of 'Easy' at the Blue Elephant Theatre, Camberwell.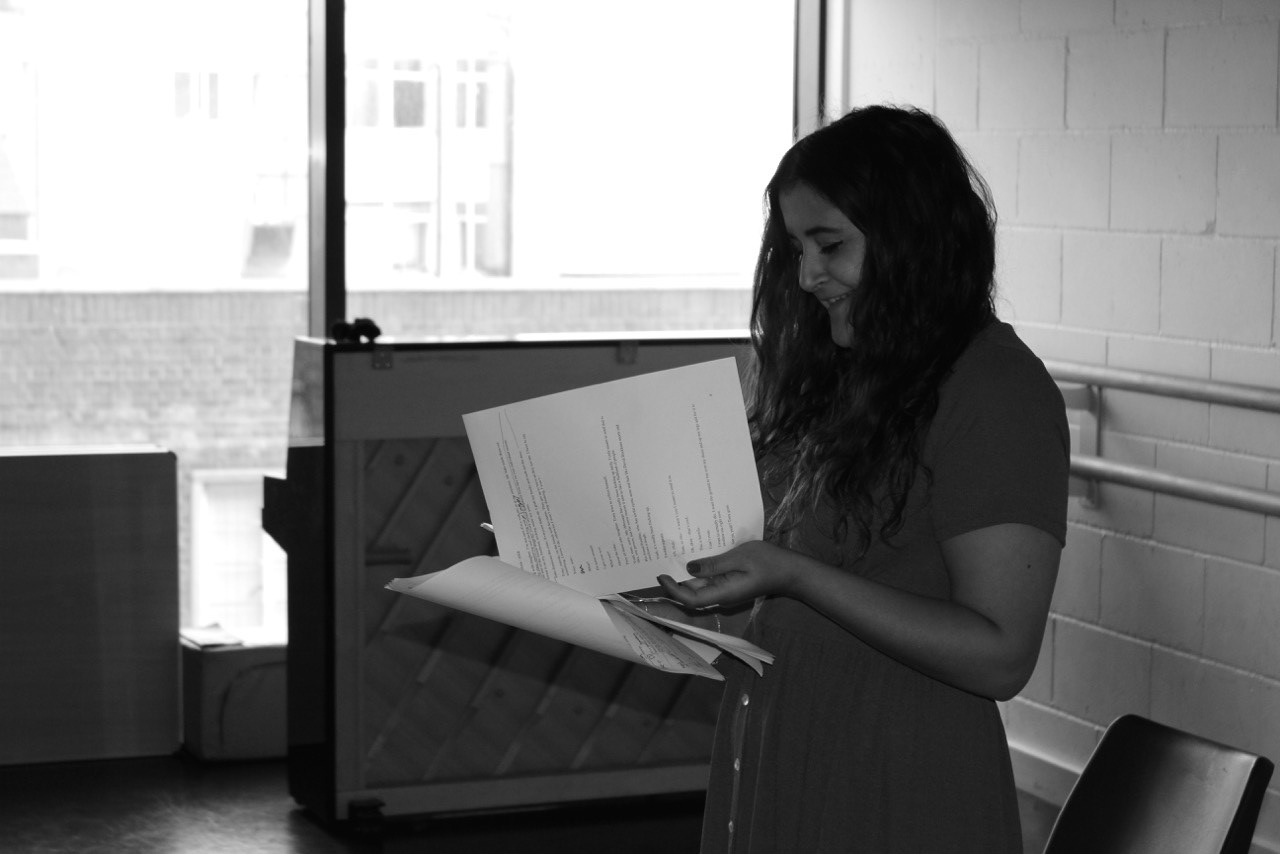 Nicole Moran - Co-Founder 
Nicole graduated Exeter University with a BA in Drama in 2017, and directed Paradox's debut production 'Firewater'. Nicole worked with National Theatre Wales as Community Associate on their immersive production 'We're Still Here', was Stage School Coordinator for Mark Jermin, and is currently Temporary Youth Arts Officer for Mess Up the Mess, Port Talbot.